An important update on Covid-19 from Evaneos
In response to the unprecedented Covid-19 crisis we are facing around the world, this is how we're supporting our travellers and local agents.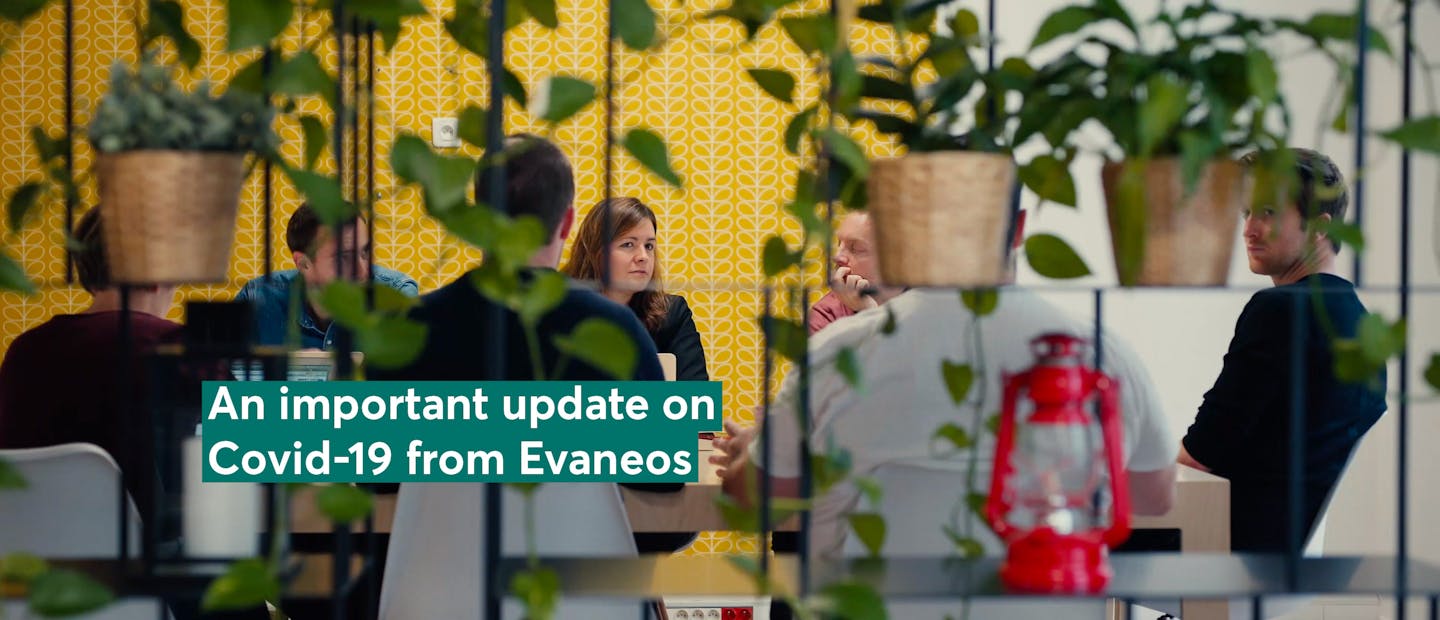 Dear travellers,

In the midst of this unprecedented and difficult period, we, Eric and Yvan, co-founders of Evaneos, wish to address you directly with this message.

First of all, we want to offer you our support in the face of recent events and send a message of hope. We strongly believe that we will overcome this crisis together, united and undivided.

Since the start of the epidemic, Evaneos' priority has been your health and safety, as well as that of our local partners, our teams, and our families. We are monitoring the situation day-by-day and following government advice as it is issued.

To contain the spread of the epidemic, many countries and the European Union have decided to close their borders or impose travel restrictions. We have set up a dedicated team to allow us to react as quickly as possible and help our travellers as the situation evolves.
For travellers departing on or before April 30
We have asked our local agents to help you postpone your trip to a later date. Your agent, and our customer care team, will contact you individually to give you more information and answer any and all questions you might have. We kindly ask for your patience and understanding that those departing soonest will be contacted first. If you have not been contacted yet, please get in touch with your local agent or our customer care team.
For travellers departing after May 1
Given how quickly and unpredictably the crisis is evolving, please contact your local agent as you approach your departure date. They will be able to inform you of the situation in your destination and any travel restrictions.
For travellers currently abroad
Your local agent and our customer care team are at your disposal to organize your return as possible.
In these uncertain times, we are supporting our community of local agents on a daily basis. We stand in solidarity with them, and with you, as they face a crisis that deeply affects all aspects of their life. To be able to travel again soon, it is essential that we help to protect their livelihoods as well as local businesses that rely on travellers to survive and thrive.

People, connections, and honesty are at the heart of our values at Evaneos and we thank you for embracing them. These values give us the energy and drive to continue our adventure—and we will carry on bringing them ​​to life.

Our teams are more committed than ever to stand by your side. We are not only here to support you but to spark your curiosity, encourage you to discover the world, and help you dream of future trips.

We sincerely hope to be able to plan great trips together again soon. Until then, take care of yourself and your loved ones.
– Eric and Yvan, co-founders, and the whole Evaneos team